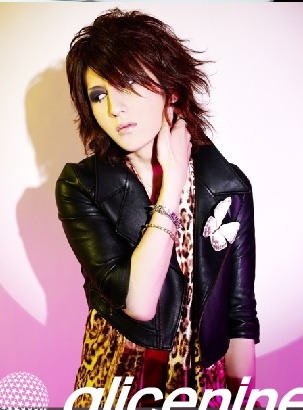 Bosas: Saga
Tikras vardas: Sakamoto Takashi
Gimimo diena: 1989 06 24
Kraujo grupė: AB
Ūgis: 175cm
Svoris: 55kg
Batų dydis: 27cm
Hobiai: Vaikščioti su šunimis.
Kvepalai: DOLCE&GABBANA, BVLGARI black
Pirmas muzikinis instrumentas: Gitara
Sportas: Beisbolas
Buvusios grupės: Vall'na racill, Visage, Delta Ark
Mėgstamiausia spalva: Balta, juoda, raudona, sidabrinė, violetinė.
Etiketė: NCYHAIT, abx,(buvusios)
Lounge Lizard, Dior Homme, LAD MUSICIAN, PUERTA DEL SOL(dabartinės).
Muzika: UNDERWORLD, downy, NUMBER GIRL, a combination of hot and floathy -feeling music
Manga: Doraemon.
Gėrimas: Vanduo.